The Season of Abundance: The Thanksgiving Address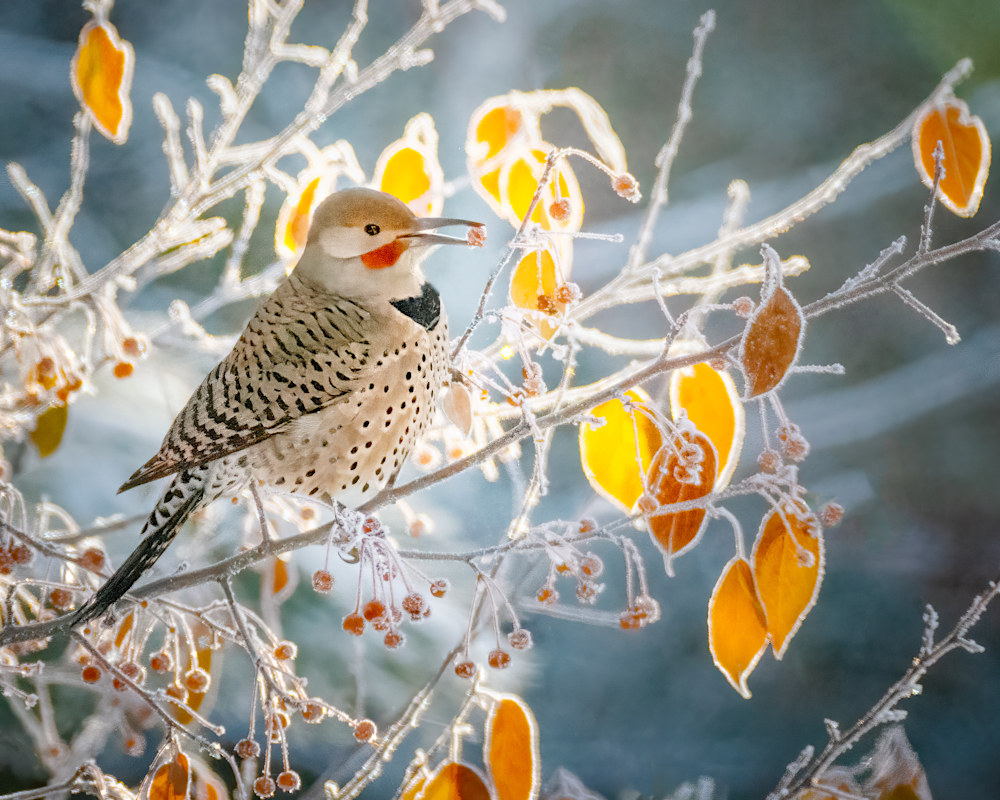 I've recently been enchanted with reading Braiding Sweetgrass, by Robin Wall Kimmerer. And with this season of harvest (love going to the Farmer's Markets) coming to its end, and the oncoming season of our traditional Thanksgiving holiday, it seemed an apt time to share the inspiration of the Onandaga Nation's Thanksgiving Address. As explained in Braiding Sweetgrass, it is not a prayer, nor a seasonal holiday expression of gratitude. Instead it is a regular recitation of thanks given at the start of any gathering, regardless of size, as the starting point of whatever activity is planned. In fact, the accurate translation of it from the Onondaga language is the "Words That Come Before All Else" (pg. 107). I'm excited to share these lovely and inspiring words with you over the next few weeks. But before I do, I want you to know that when Robin asked permission to share it in her book, the tribal elders assured her the words were meant to be shared, that indeed sharing them is the whole purpose. And so, I do believe, given that proper recognition is given to its source, bringing this powerful address to you is what's intended by its grandest purpose: to find ways to stand together with our minds as one in giving thanks. (And feel free to share this with any who might enjoy it!)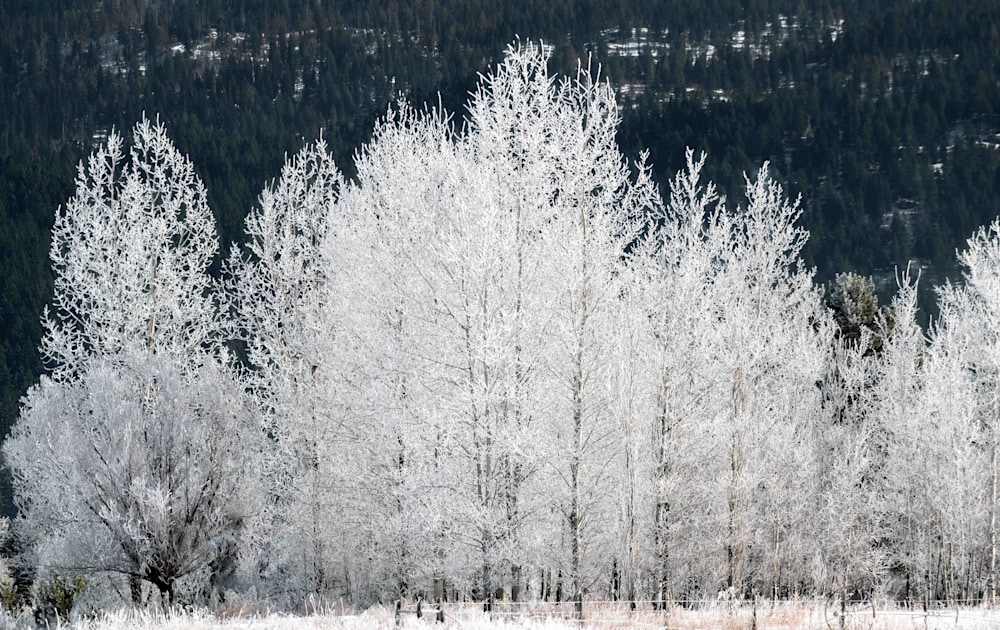 Standing Together, Our Minds As One
The author tells a funny story (pg. 108) of how non-native business or government officials get pretty antsy with the long version of this Address, "trying so hard not to look at their watches", wanting to get on with it. Yet this Address centers on establishing common ground: "Now our minds are one" . What a way to start a negotiation. And the school children begin every day with this Address, their attention and stillness trained into them at an early age. What a way to start the school day!
Reading the Address to myself, and later out loud to myself, I realized it puts into words what I'm putting into my photos. Photography is my attempt to honor what I'm seeing, and certainly to express the common ground I'm feeling with it. You can hear it in my Artist's Statement when I say, "My work is an expression of the deep connection I feel with the natural world. When I'm on a photographic "walkabout", I allow the lines of separation to blur and settle into an immersion that becomes the images you'll see on this website." Click on the link to read more. I hope the photos I include here will speak that connection to you.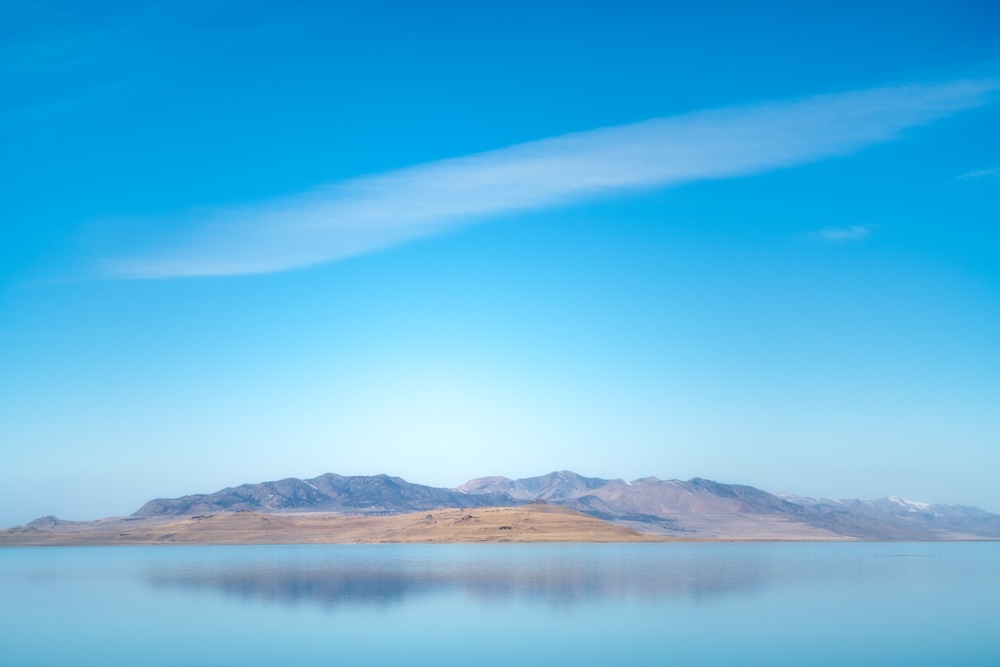 Immersion
I love how Robin breaks the address into sections for (us) short attention span folks, and it's how I'll present it to you through the next several weeks. Besides, as you'll see, it's something to relish and roll around in your mind for full appreciation. To go with it, I offer a few of my images intended to echo the sentiments expressed.
Here's the first couple of introductory paragraphs:
"Today we have gathered and when we look upon the faces around us we see that the cycles of life continue. We have been given the duty to live in balance and harmony with each other and all living things. So now let us bring our minds together as one as we give greetings and thanks to each other as People. Now our minds are one. (A pause as all murmur assent).

We are thankful to our Mother the Earth, for she gives us everything that we need for life. She supports our feet as we walk about upon her. It gives us joy that she still continues to care for us, just as she has from the beginning of Time. To our Mother, we send thanksgiving, love, and respect. Now our minds are one."
Now our minds are One. That feels so powerful.
Next week it moves into "waters of the world". And through the following weeks you'll begin to see it's basically a litany of acknowledgement to all the elements of the Natural World's ecosystems. What a wonderful way to educate the young about that! Or even us older folks who may have strayed from the message of coming together, of feeling our connection with all that is, in the natural world.
I hope you'll join me next week.