Thanksgiving Address Part 6: The Wild Ones
l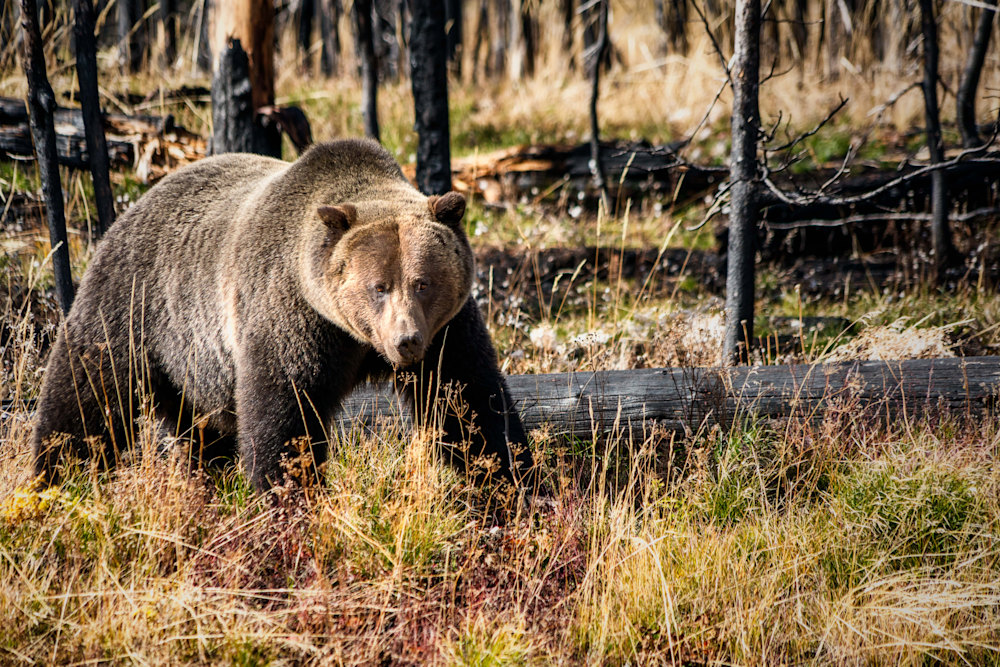 To catch up with previous Thanksgiving Address posts, click here.
The Onandaga had this to say about the wildlife in their world:
"We gather our minds together to send our greetings and thanks to all the beautiful animal life of the world, who walk about with us. They have many things to teach us as people. We are grateful that they continue to share their lives with us and hope that it will always be so. Let us put our minds together as one and send our thanks to the Animals. Now our minds are one."
Even though one of the greatest thrills of being out in the wild is seeing wildlife, I have only recently begun challenging myself with that kind of photography. I thought I had to have an outrageous $20,000 telephoto lens, and that just stopped me cold. But then I realized, hey! The wildlife images I enjoy most are of the animals in their natural environment. It gives the context of their lives, and that's the message I'm after anyway, so maybe I don't have to get that close. So here ya go: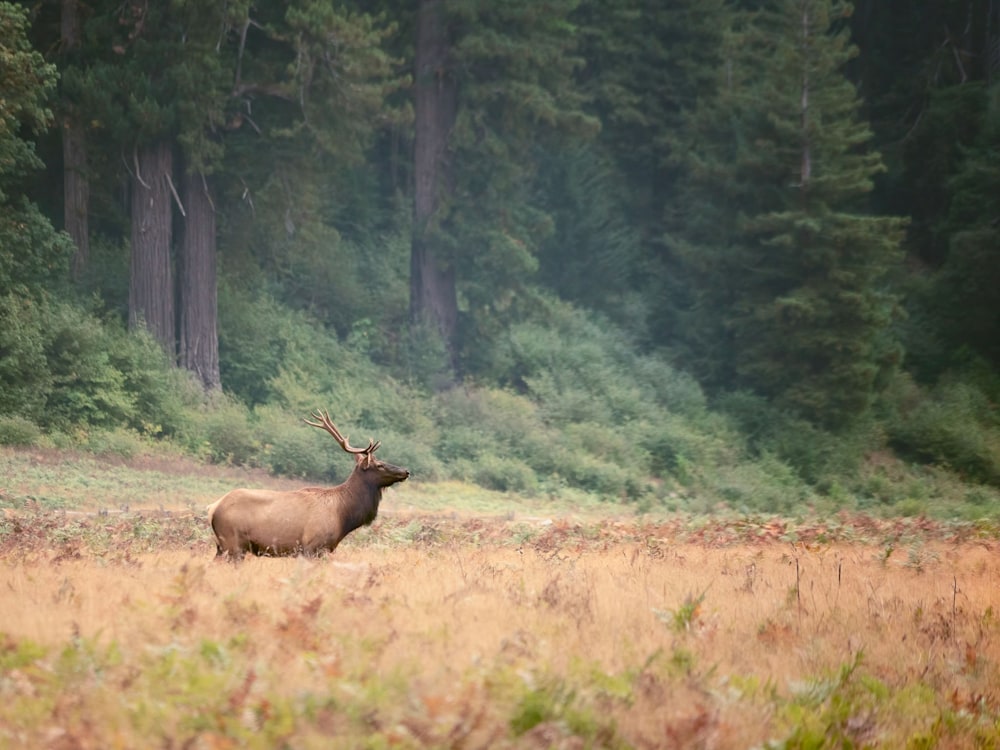 This big, gorgeous Roosevelt Elk lives on the edges of the Redwood forests of California's coast. Believe it or not, the ocean is just a few hundred yards behind me.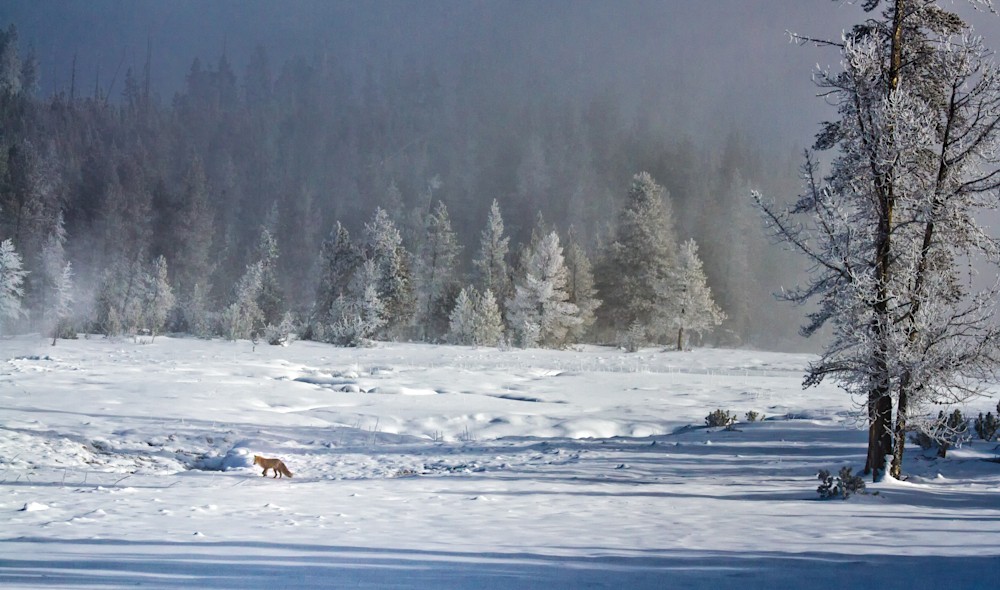 I watched this lovely fox meander through an open meadow in a very wintry Yellowstone scene. And then I witnessed something I'd never seen or knew about before. How foxes hunt in the winter. Check out this series...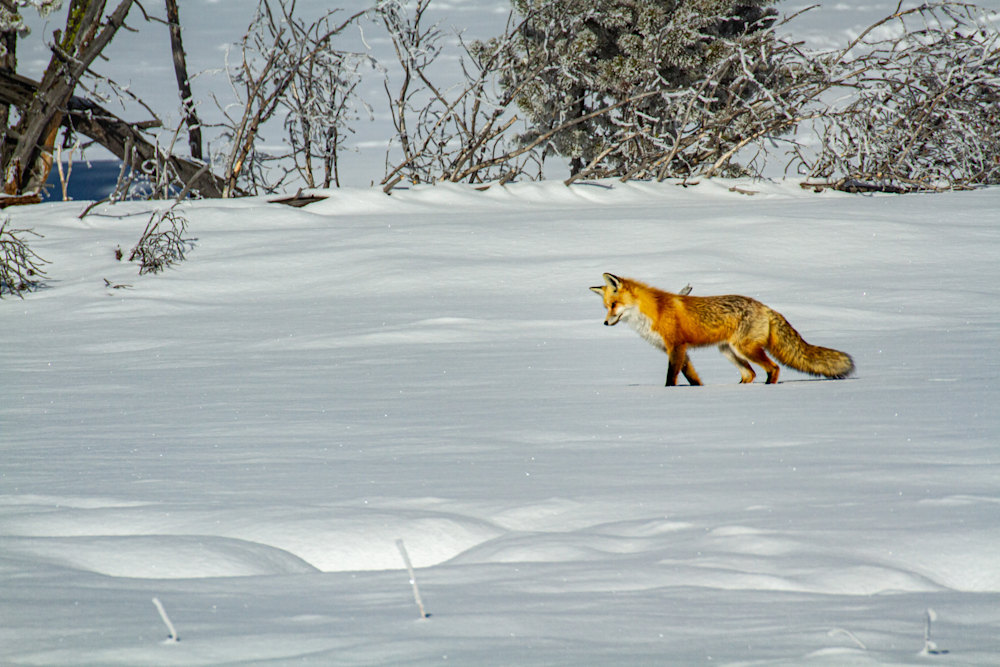 Listening for the wee little micies scuttling under the snow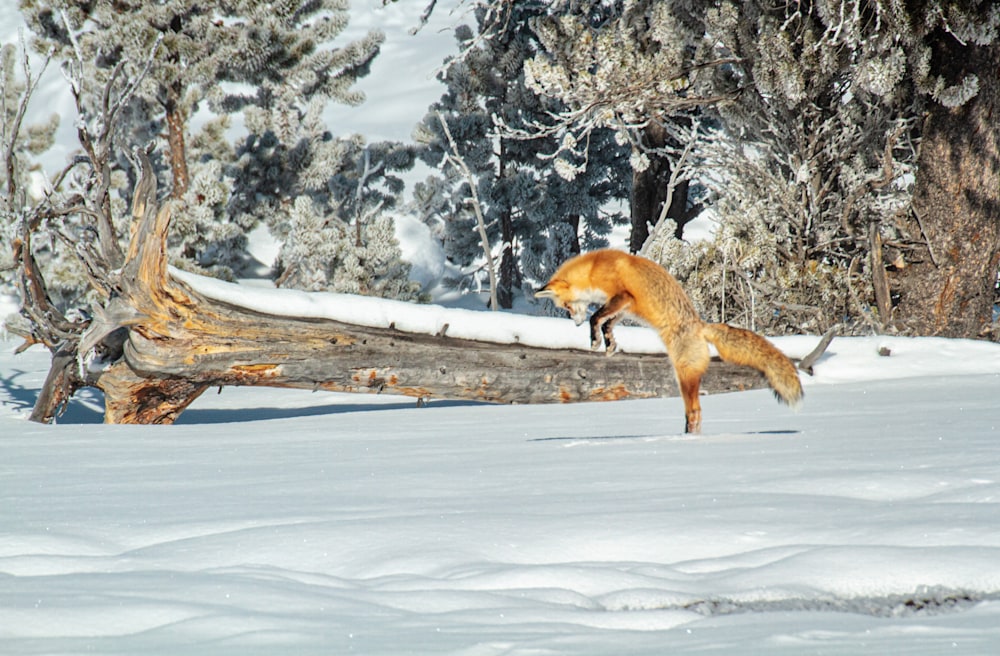 Found one! Preparing to pounce.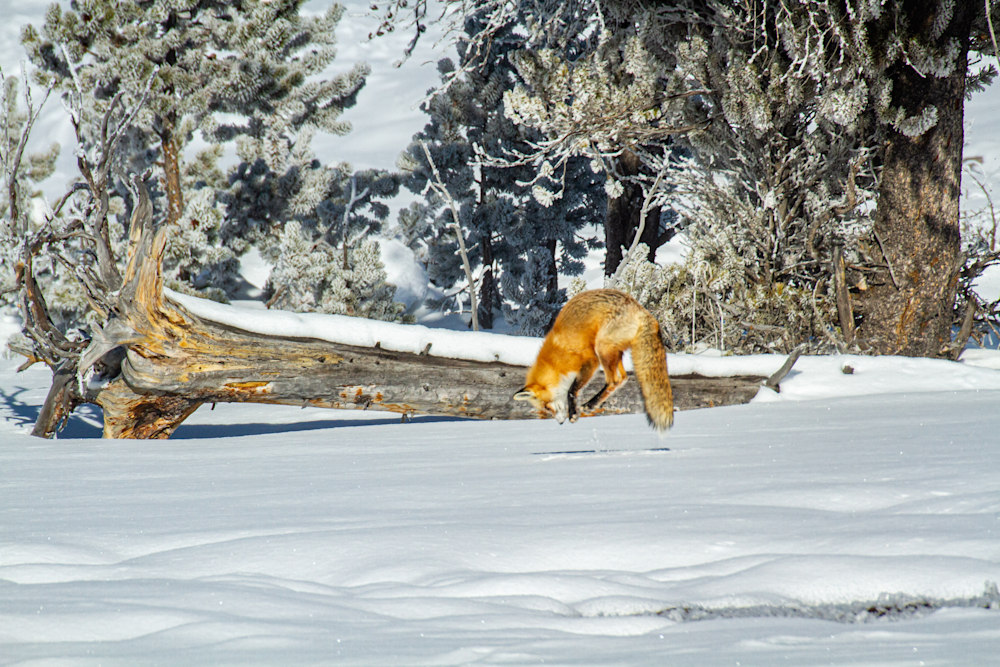 Airborne. Check out that focus!!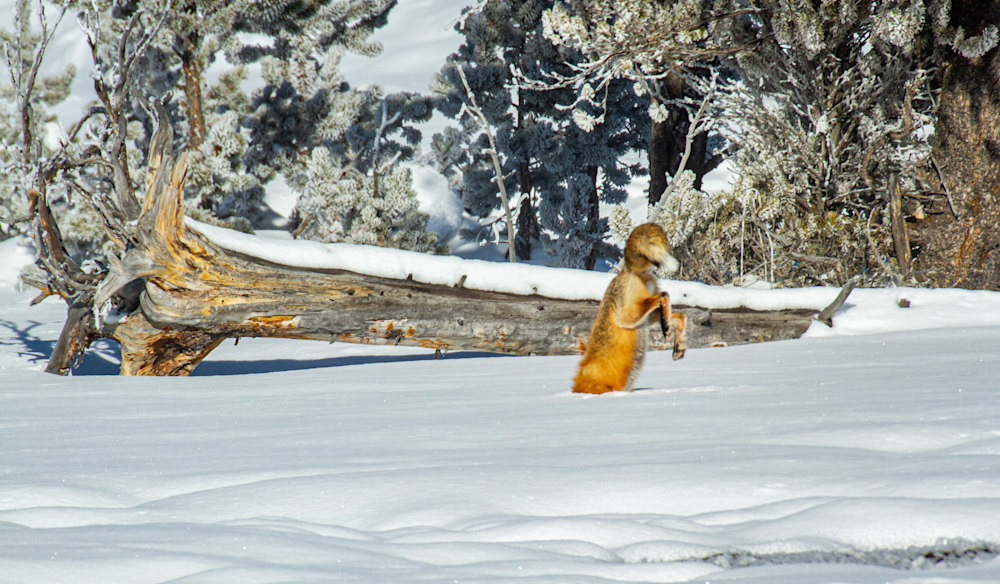 This shocked me to see him dive head first like this. Unfortunately (for him, not the mouse), he came up empty handed (or mouthed...). Since then I've witnessed other animals hunting like this in the wild.
Not far from Yellowstone, but definitely a different environment, are the moose. Wow these guys are big.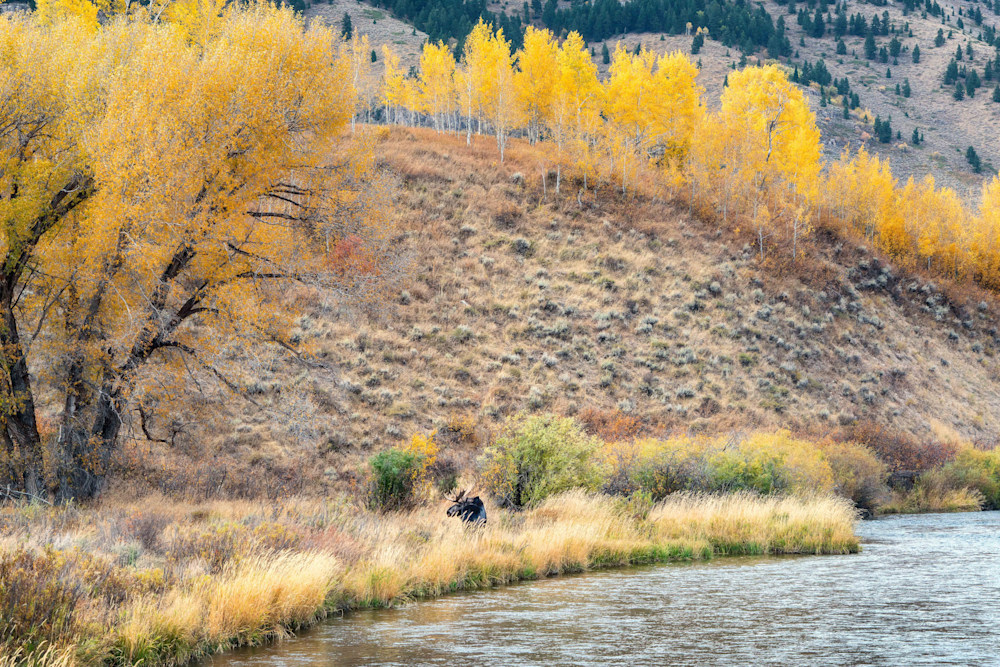 Checking me out checking him out....I was glad to have the river between us during rut season.
And then there's our very own wildlife here in town. Although many of these deer hardly seem wild anymore, they still demand the respect of their wild nature. My son's pit bull had a stare-down with this beautiful buck, and he was the one to back down.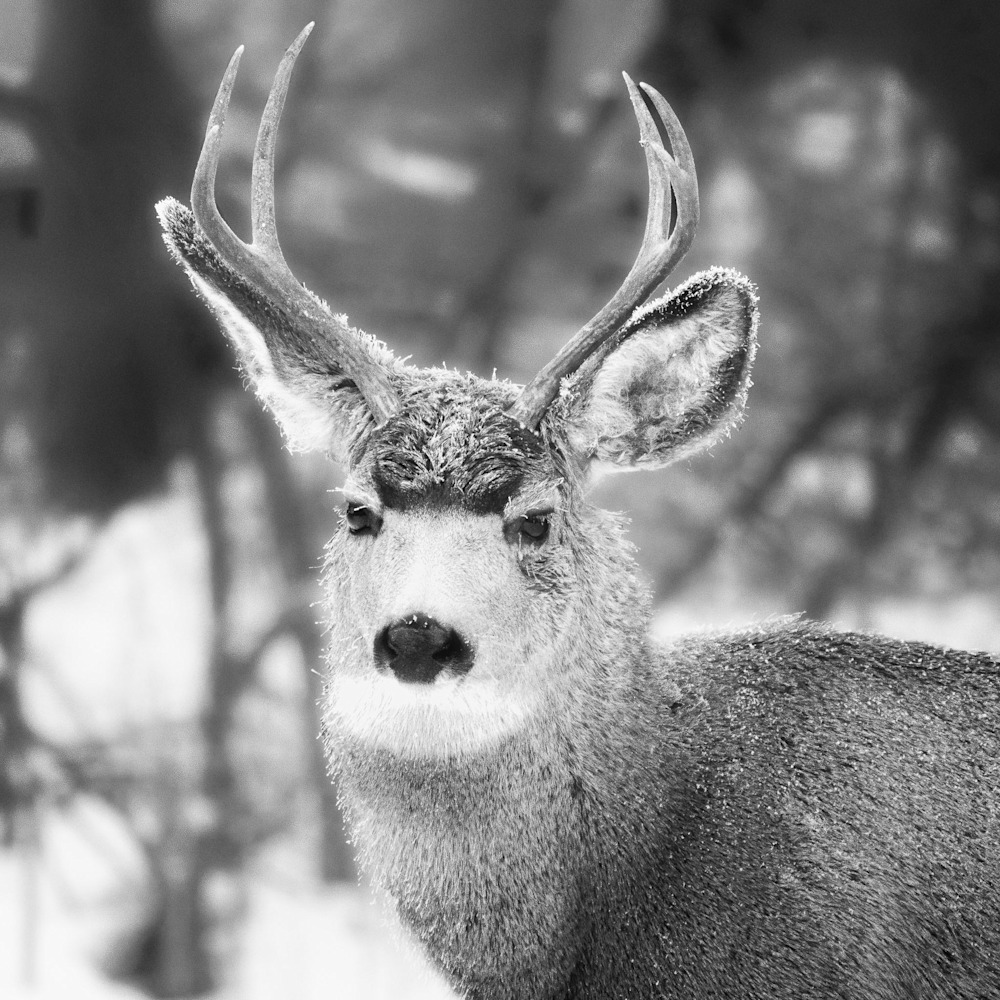 These three buddies were seen just off the highway connector bridge outside of town.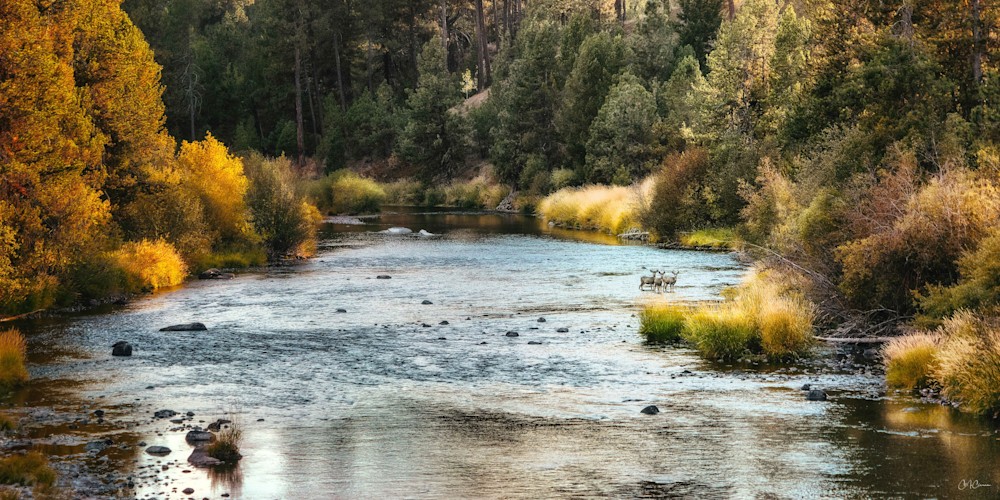 I am soooooo grateful to live in a place where such a wonderful and wild scene is common. Wild places, and their wild ones are essential gifts to all humankind. I give thanks to that.