A Culture of Gratitude: The Waters of the World
Nov 16, 2021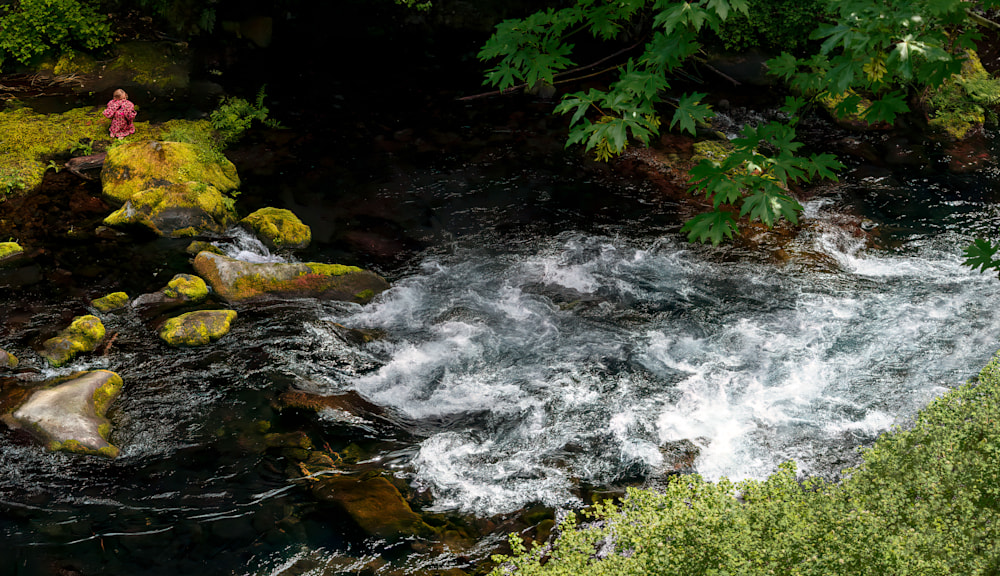 This one is near and dear to my heart. We are river people, a family of river runners that don't feel quite right about a year that doesn't include at least one adventure down a river wild. And of course our planet is mostly water, with all life on Earth seriously indebted to its presence. With the current drought and ever increasing human population's need for water, I fear for our (and other) specie's survival.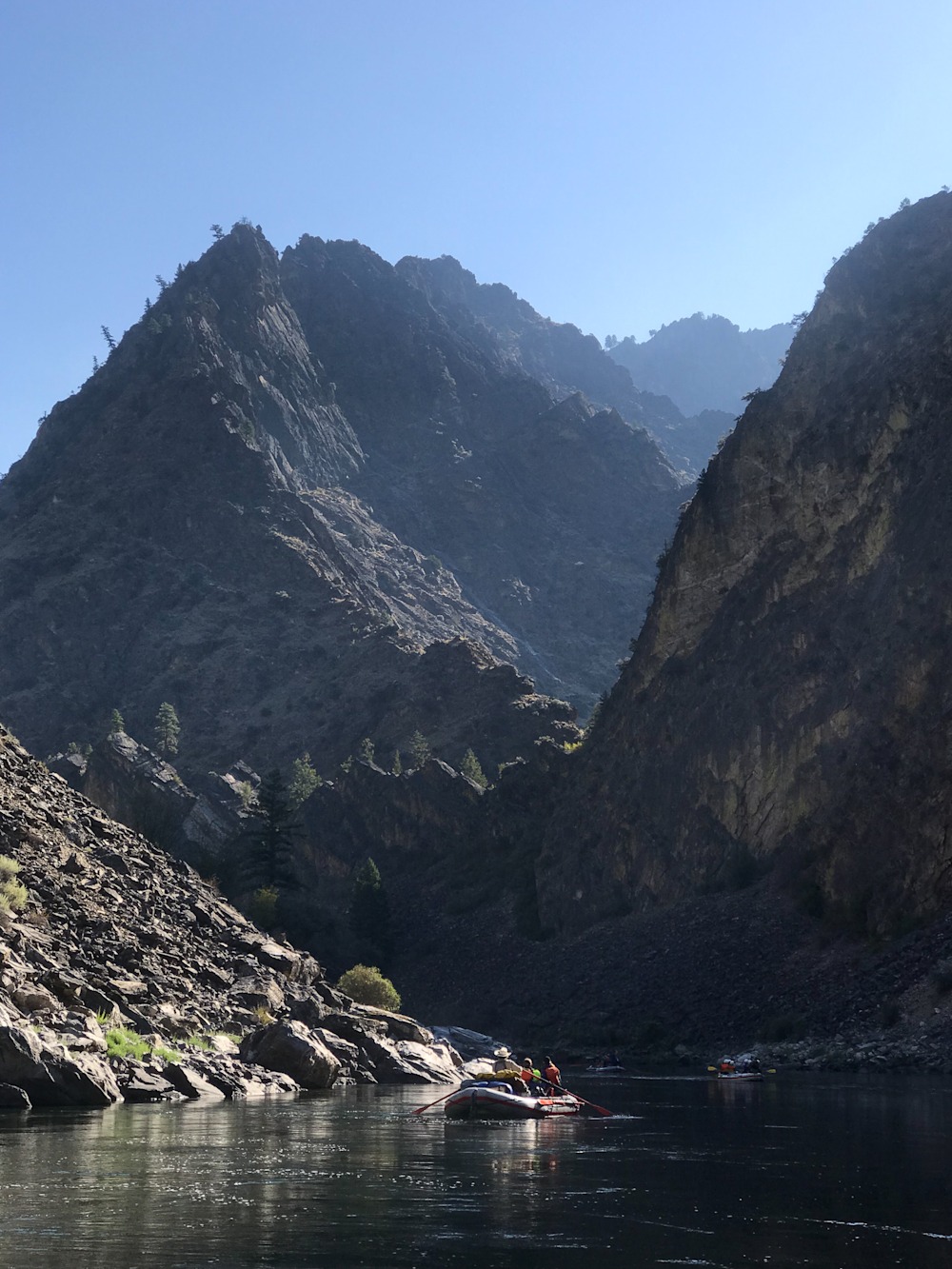 Middle Fork of the Salmon River runs wild and free
The Haudenosaunee have an interesting perspective with their culture of gratitude, expressed in the Thanksgiving Address. Robin Wall Kimmerer, author of Braiding Sweetgrass (click on this introductory blog for more background) describes it this way, "Cultures of gratitude must also be cultures of reciprocity. Each person, human or no, is bound to every other in a reciprocal relationship…If an animal gives its life to feed me, I am in turn bound to support its life. If I receive a stream's gift of pure water, then I am responsible for returning a gift in kind. An integral part of a human's education is to know those duties and how to perform them." (Pg 115). Wow. My education in school didn't mention this. Did yours? Perhaps we wouldn't have such a mess if it was more a part of our collective world view?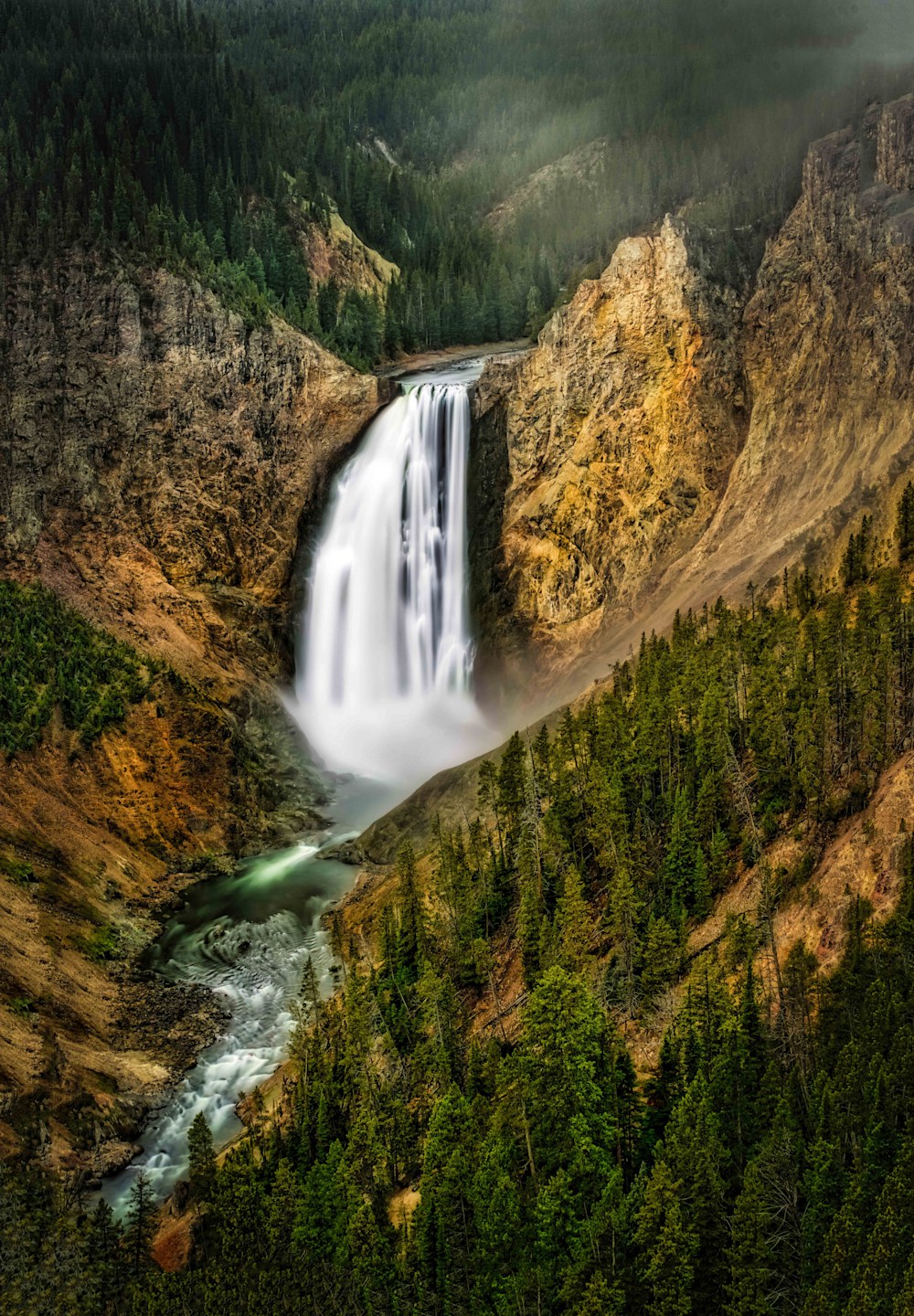 Yellowstone Falls
The Thanksgiving Address continues:
We give thanks to all of the waters of the world for quenching our thirst, for providing strength and nurturing life for all beings. We know its power in many forms - waterfalls and rain, mists and streams, rivers and oceans, snow and ice. We are grateful that the waters are still here and meeting their responsibility to the rest of Creation. Can we agree that water is important to our lives and bring our minds together as one to send greetings and thanks to the Water? Now our minds are one. (A pause as all murmur assent)

In Communion

We turn our thoughts to all of the Fish life in the water. They were instructed to cleanse and purify the water. They also give themselves to us as food. We are grateful that they continue to do their duties and we send to the Fish our greetings and our thanks. Now our minds are one.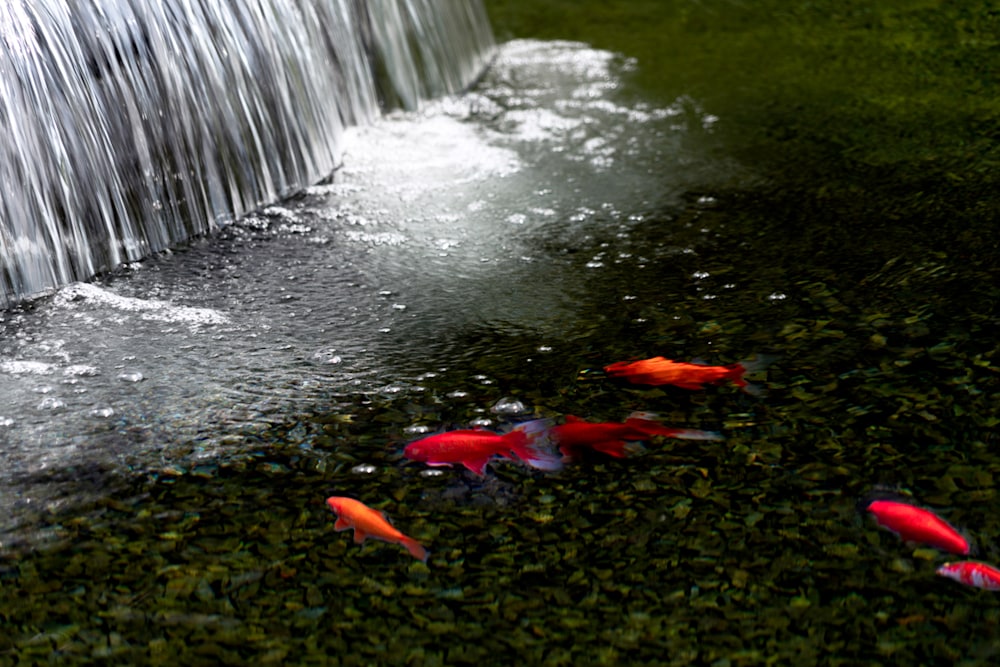 Years ago I used to take my kids to see the Kokanee spawn here in my own backyard on the upper North Fork of the Payette. They were thick in numbers, flashing their brilliant colors, jockeying for the perfect spawning spot. Although these aren't kokanee, they remind me of them. This year I saw only a handful.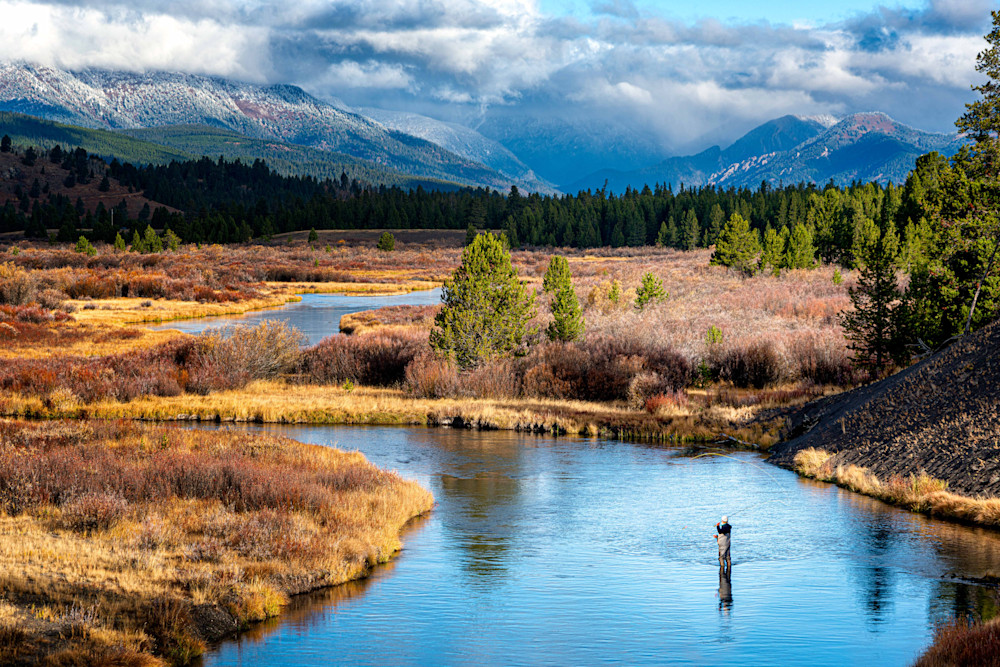 I do believe part of the joy of fishing is the Being There, immersing one's self into the natural world....
There are some ways we seem to be advancing in our reciprocal responsibility to the natural world we rely upon. Like the movement for specific dam removals (with some having already happened) to restore fisheries. And the honorable catch & release rules to protect streams from overfishing. I've even heard about some rivers being closed to fishing because the waters were so much warmer than usual and it was stressing the fish.
I love hearing about how we are getting better at honoring the waters & fish of the world - got any you've heard to share? Help spread the good news in the comments on this post.....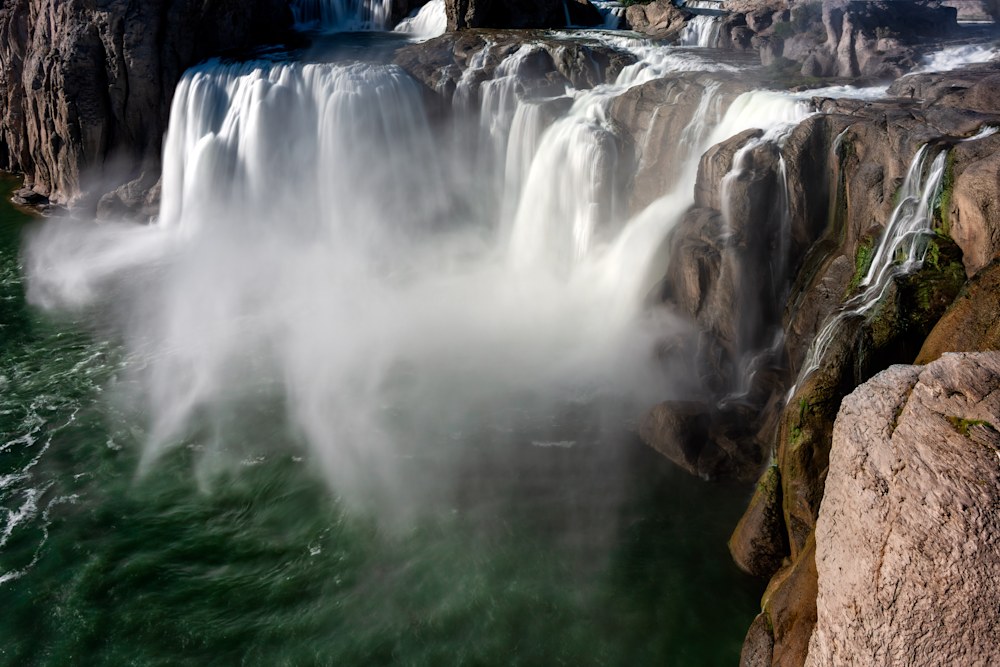 Twin Falls: Some dams on the Snake River are being considered for removal
Next we'll move further into the inventory of the Natural World with, well, come see! ;<)