Retirement or Rewirement?
Feb 23, 2020
According to Erikson, a psychologist famous for identifying 8 stages of human development considering all ages of life, the psychosocial challenge for someone my age becomes centered on "the need to create or nurture things that will outlast the individual." That could be anything from mentoring youngsters to creating art. It actually starts in young adulthood when one is either raising a family or developing a meaningful career. It's represented by behaviors that recognize and honor the needs of others, rather than being focused on the self. It culminates with Retirement (there's that word again), and entry into the final (yikes!) stage of Integrity. So says Erikson.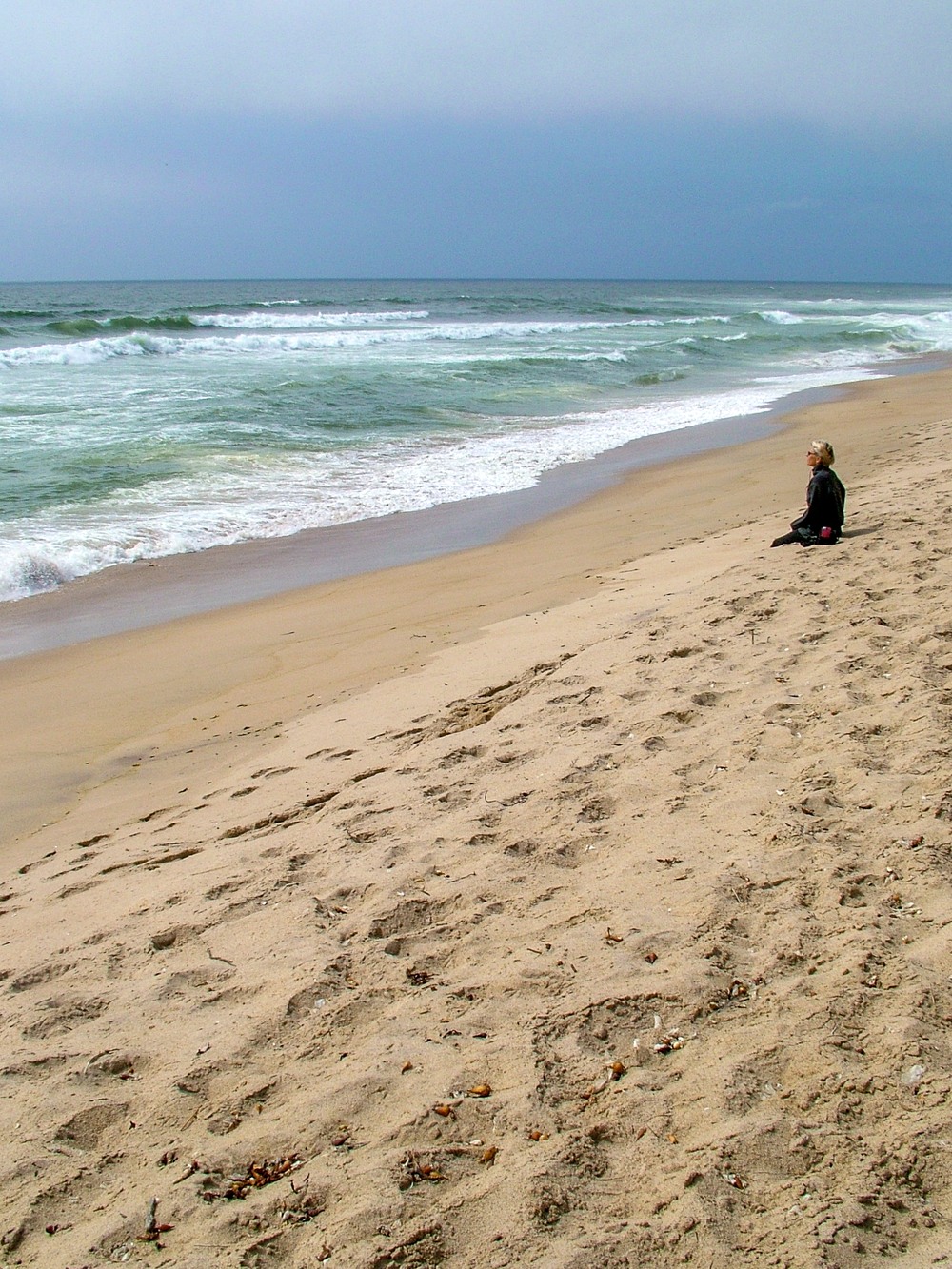 According to him, this final stage that includes retirement: "it is during this time that we contemplate our accomplishments and are able to develop integrity if we see ourselves as leading a successful life." (www.simplepsychology.org). Hmmmm, sounds like a lot of sitting around contemplating your navel. Twiddling your thumbs. Twiddling your thoughts around and around. Like...Retirement. Ugh.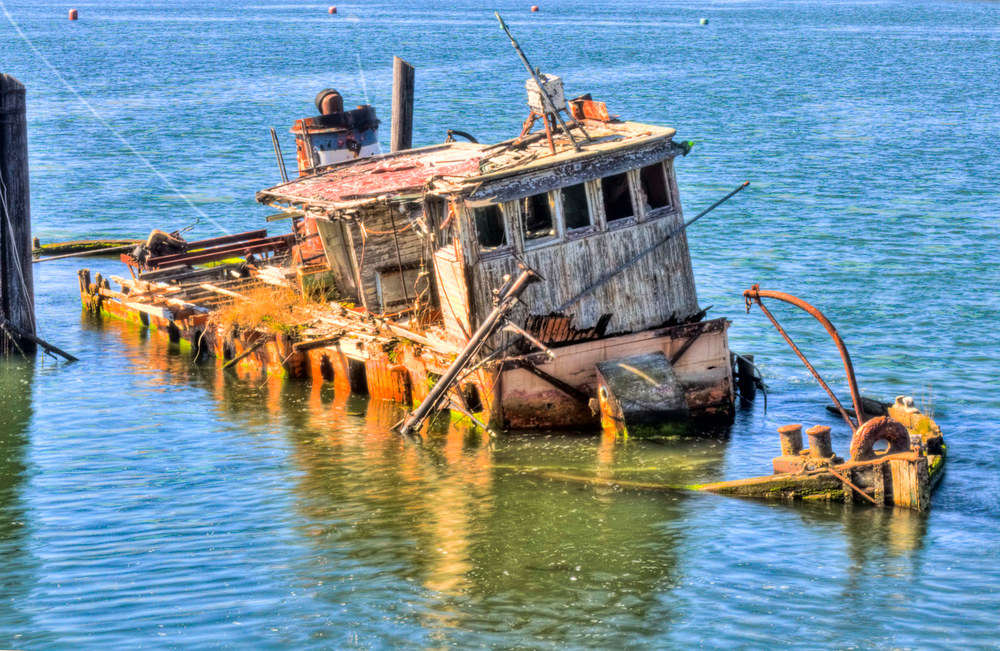 Or Sinking into the Past
So, we are no longer actively engaged in the world around us? Engaging in activities that create or nurture things that will outlast us? Let me say this: the folks in their 80's and even 90's (60's & 70's as well) who are still going strong are doing so because they are still actively engaged. In anything! But particularly in what they are passionate about, curious about, feeling purposeful about.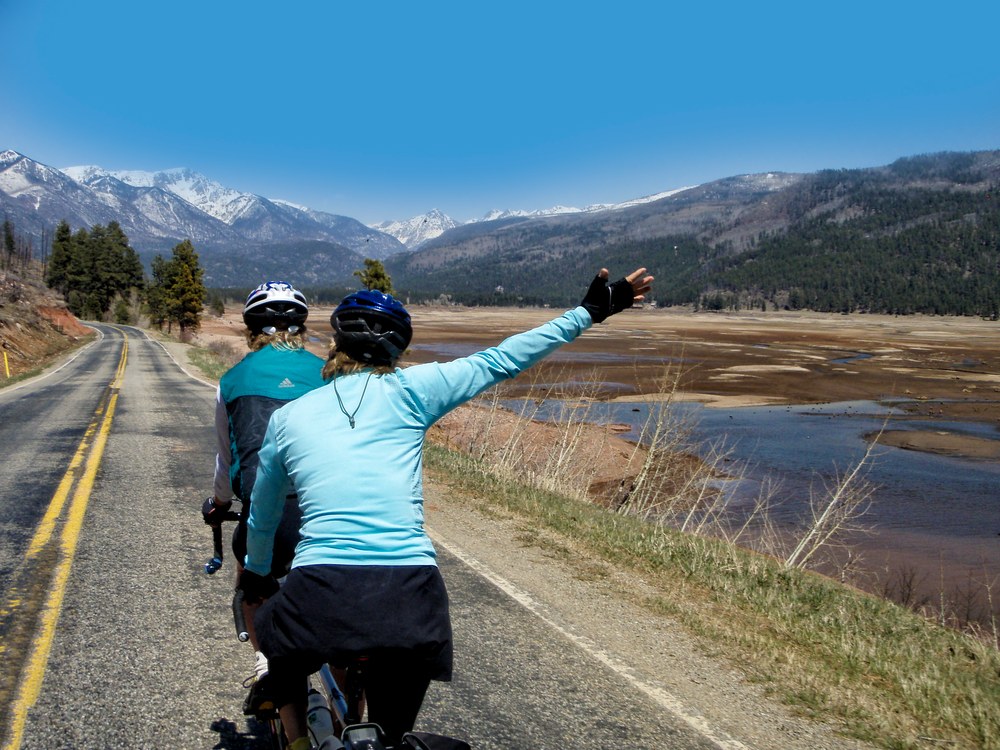 Being Outside, Being Joyful!
I recently read an article about a woman who decided to take up field and track when she was 77 and went on to win 750 Gold Medals by the end of her life at 95. That and the fact that she never stopped challenging herself to learn developed the white matter around her corpus callosum. This is what the neuroscientists found when she allowed them to study her brain. The corpus callosum is a thick swath of fibers that transfer signals from one hemisphere of the brain to the other - like thoughts, movement and memory. Olga's was off the charts. Okay, a pretty extreme example, and more substantial studies are to follow for sure, but why wait to decide when common sense already confirms this wisdom?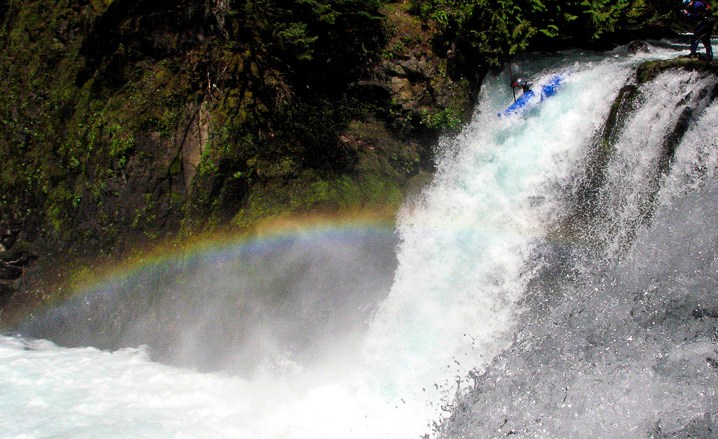 Just kidding. Yeah, this is extreme. It's my son running some crazy waterfall. A friend of his took the picture.
And so the term Re-Wirement. Yes we do need to integrate our lives by looking back and reflecting. But more importantly we need to find new interests, passions, follow our curiosity, move forward. Move.
Re-Wire! My first choice for rewiring is photography. Learning to use a camera, trying to see old things in new ways, challenging myself to get out into the wilderness in any way I can, teaching myself to use post processing software. And now learning how to write again, to express my continual wonderment at what I see, what I learn and what I do. The world is such a rich and entertaining place.
Next week let's go on a trip somewhere that's off the beaten path and otherworldly to photograph. Let's get rewired!
And if you enjoy the images you see on this blog, pop over to my Galleries for more @ The Spiritographer.com!